Report Dead Links. Our email address to contact:
[email protected]
& Discord ID: KAYOANIME#1220
How to Open Private Drive
1. Click Google Group.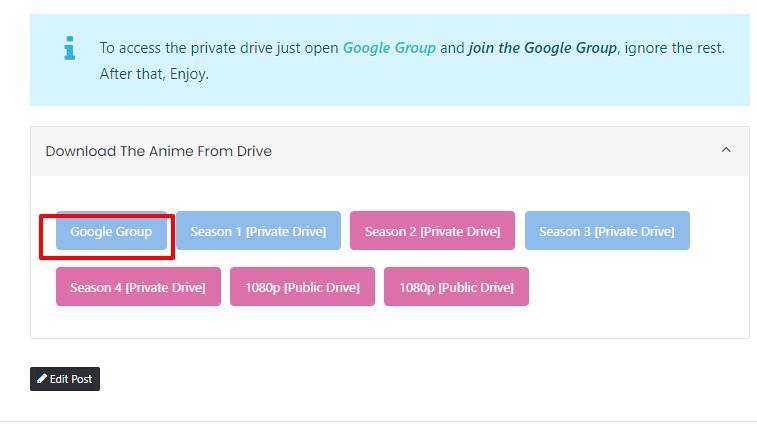 2. Click Join Group. [If you can't see it, you might've already joined.]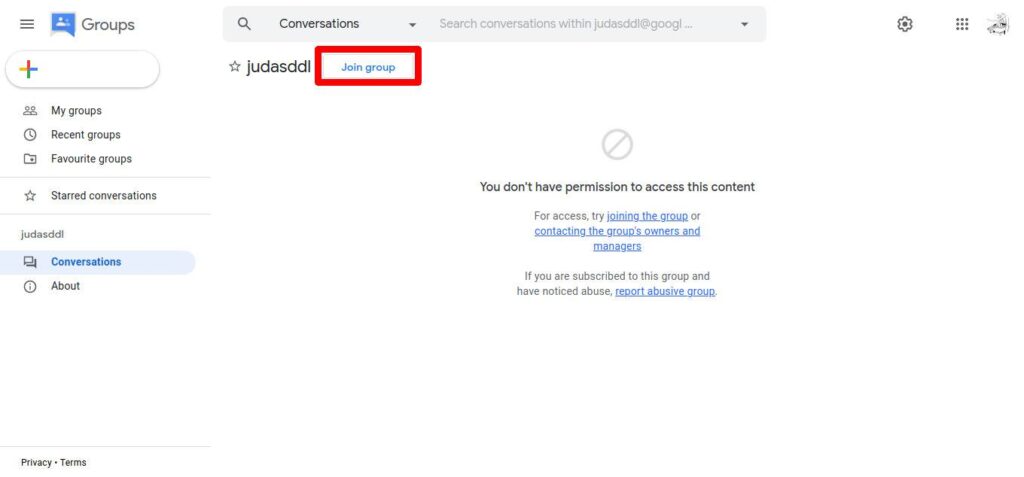 3. This popup should appear. It doesn't matter what you put in there, just press Join Group again.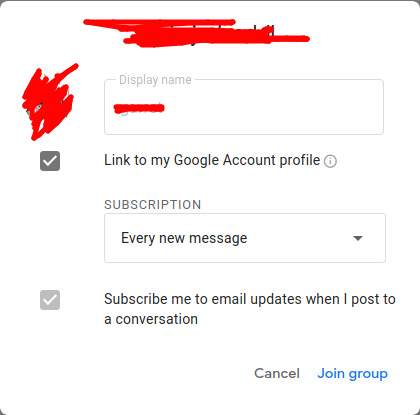 Now You have access to Private Drive.